Sustainability INSPIRES.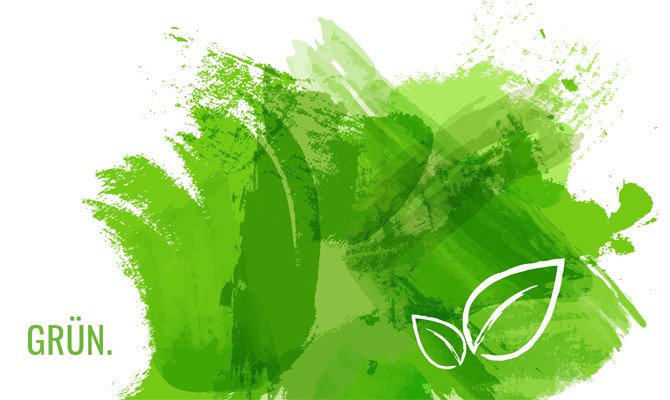 We are GREEN.
By sustainability, we mean a fully comprehensive concept that makes our company as a whole more environmentally friendly and thus more livable too.
We want our whole corporate environment to be encompassed by our four-pillar concept:
Green products and sustainable service
Supporting employees in a sustainable way
Energy, climate and the environment – our own and that of our customers
Social commitment
We carry out a number of individual projects in these areas in order to develop and improve business processes, which, in turn, improve cooperation with our customers, corporate cohesion and environmental awareness among all of us.